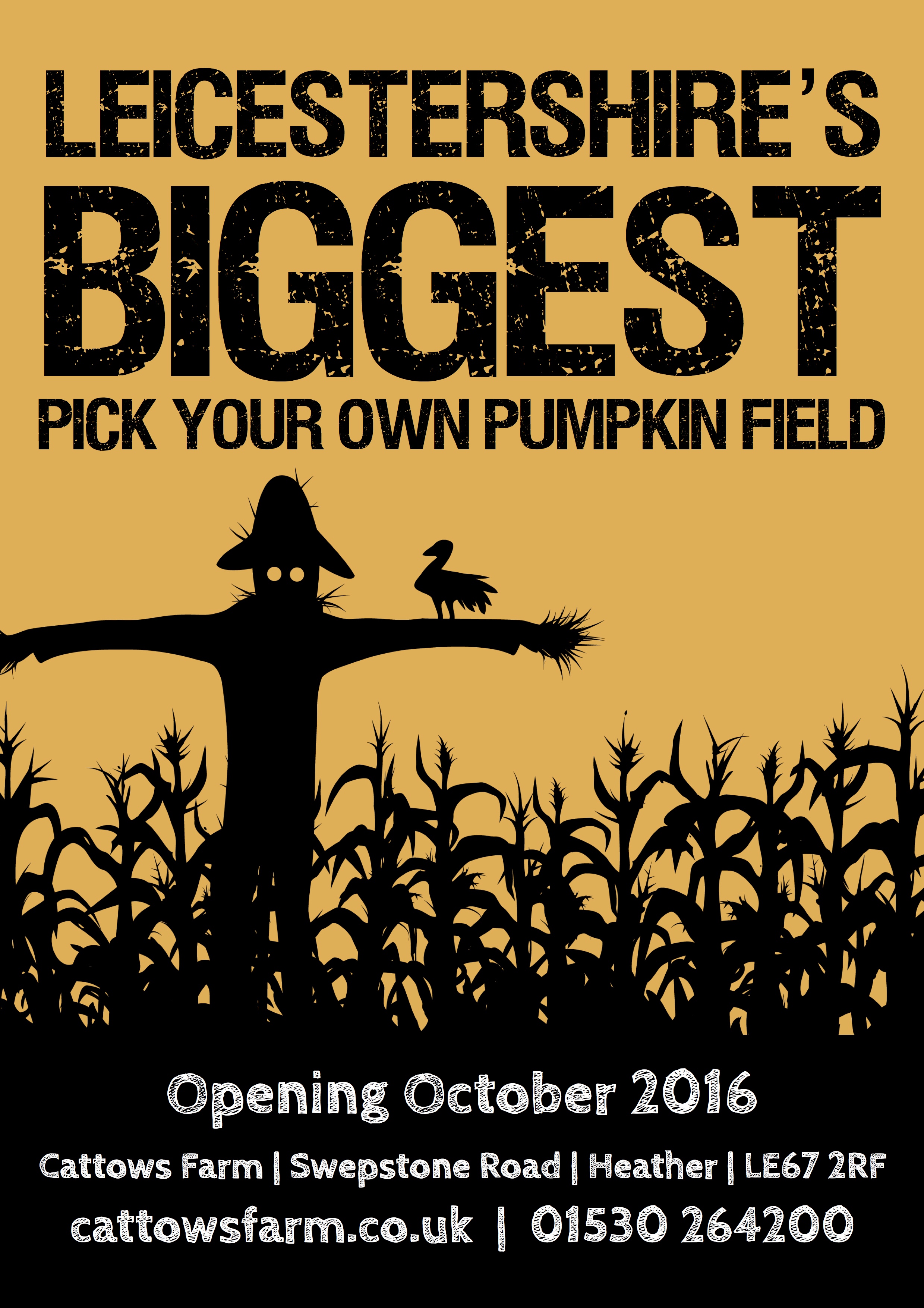 Cattows Farm Pumpkin Field

Now Picking. If wet, remember your wellies. A strong bag is advisable to carry your pumpkins from the field. They are priced at 45p/kg meaning some of the smaller pumpkins are from 30p each! They are also sold ready picked in the farm shop.

Pumpkin carving Day - 29th October. Prize for the best creation!

01530 264200
www.cattowsfarm.co.uk


In a co-production with Birmingham Repertory Theatre, Curve's Artistic Director, Nikolai Foster, puts a fresh and contemporary spin on Oscar Wilde's classic play, The Importance of Being Earnest.

Bachelor Jack Worthing and his best mate Algernon Moncrieff hope to marry society's most eligible ladies, Gwendolen Fairfax and Cecily Cardew. But the lads' courtship of the women is far from straightforward. With double identities, handbag mishaps and hostile encounters with the formidable Lady Bracknell, the pair become embroiled in a web of mistaken identities, with hilarious consequences.

Regarded as one of the finest comedies in the English language, Wilde's play explodes with his trademark razor-sharp wit and is a brilliant exploration of the hypocrisies of a society where what we see on the outside is very different from what lies beneath.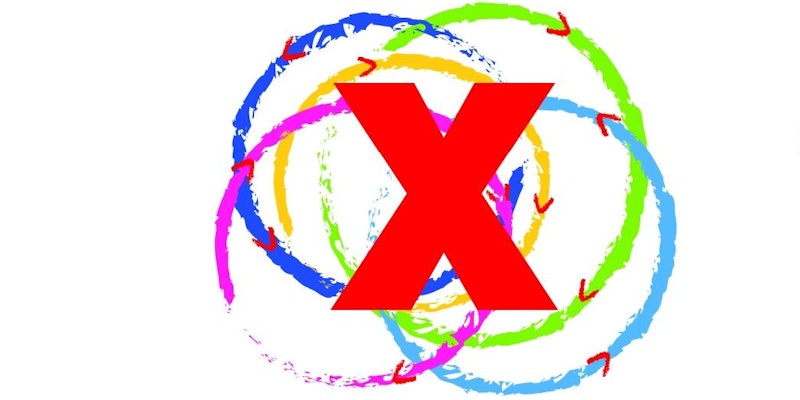 TEDxLeicester is a special event dedicated to bringing together creative-thinkers and change-makers.

Celebrating the journey of some of Leicester's best and brightest in science, education, technology and creativity, join in the conversation on how we can re-imagine the city.

The theme for TEDxLeicester 2016 is 'Every Journey Matters' - To journey with Leicester, however briefly and whenever is to contribute to and be part of this amazing city's achievement - TEDxLeicester invites you to a day's journey with Leicester on October 26th 2016…
Everybody living in Leicester, passing through and those who once lived here and have moved to other corners of the globe contribute to our city's vibrancy, diversity and rich heritage. We are building a record of community cohesion, successful business enterprise, excellence in sports, science and technology and a vibrant creative arts and media industry. We are a community that celebrates diversity and culture whilst striving for harmony, a community that works together with mutual respect. We are learning to live together as a community with a shared "Leicester" identity that unifies our cultures and backgrounds rather than being separated by them."


Born out of Henry Naylor's own experiences of a visit to Bagram Airbase in 2003, The Collector is a compelling tale of murder, evil and betrayal set in occupied Iraq:

2003. Mazrat Prison, Iraq. Previously one of Saddam's most notorious torture houses where more than 10,000 people died, the prison is now under Allied command.

Nassir works here, translating for the American interrogators. He's local, pro-Western, determined to bring liberal values to his country and is about to get married to Zoya, his sweetheart. But when he is recognised by Faisal, new prisoner and psychotic supporter of the old regime, his life becomes a living hell.

One of the most highly-acclaimed shows at the 2014 Edinburgh Festival, it won a prestigious Scotsman Fringe First Award, which was followed by a sold-out run at London's Arcola Theatre.